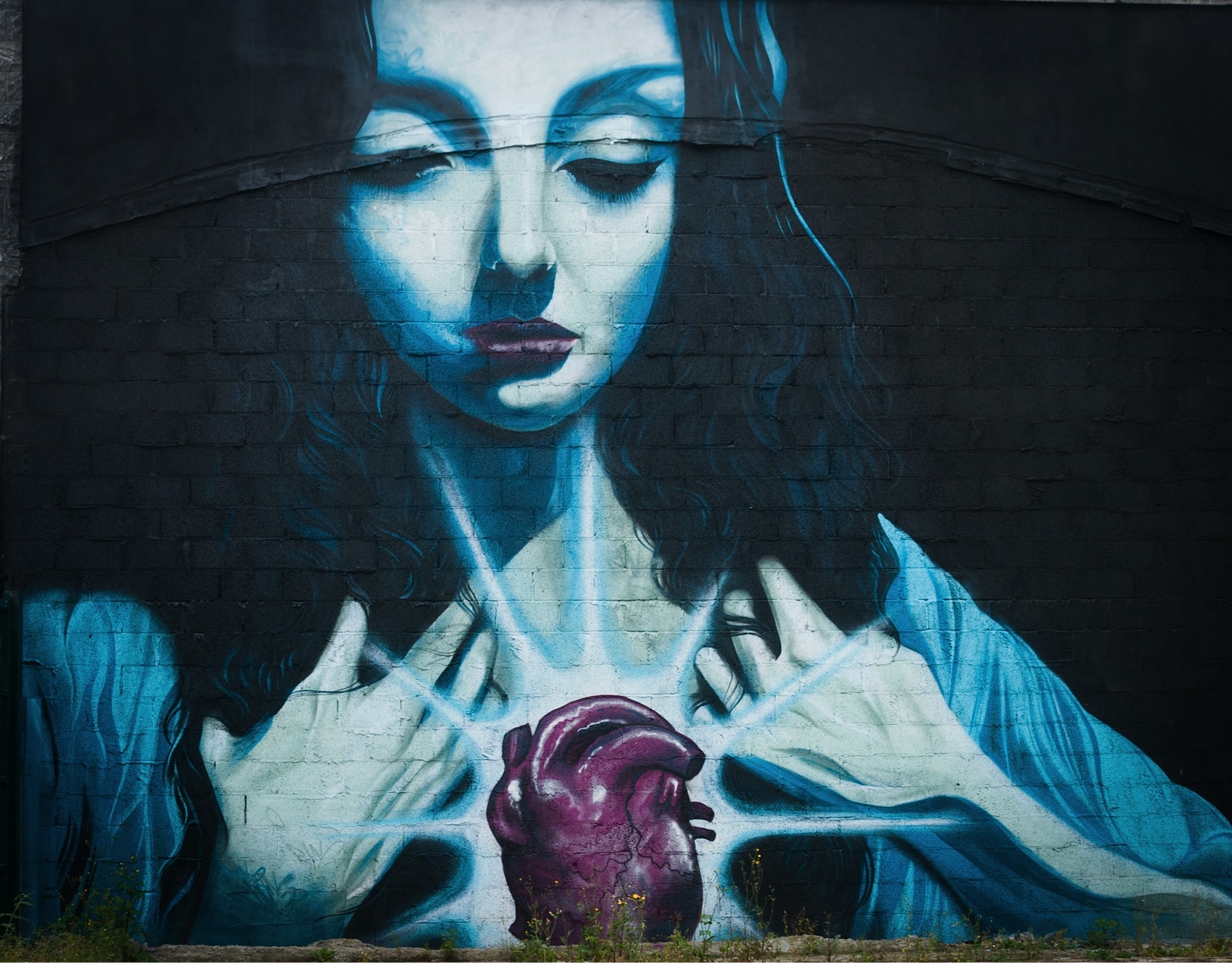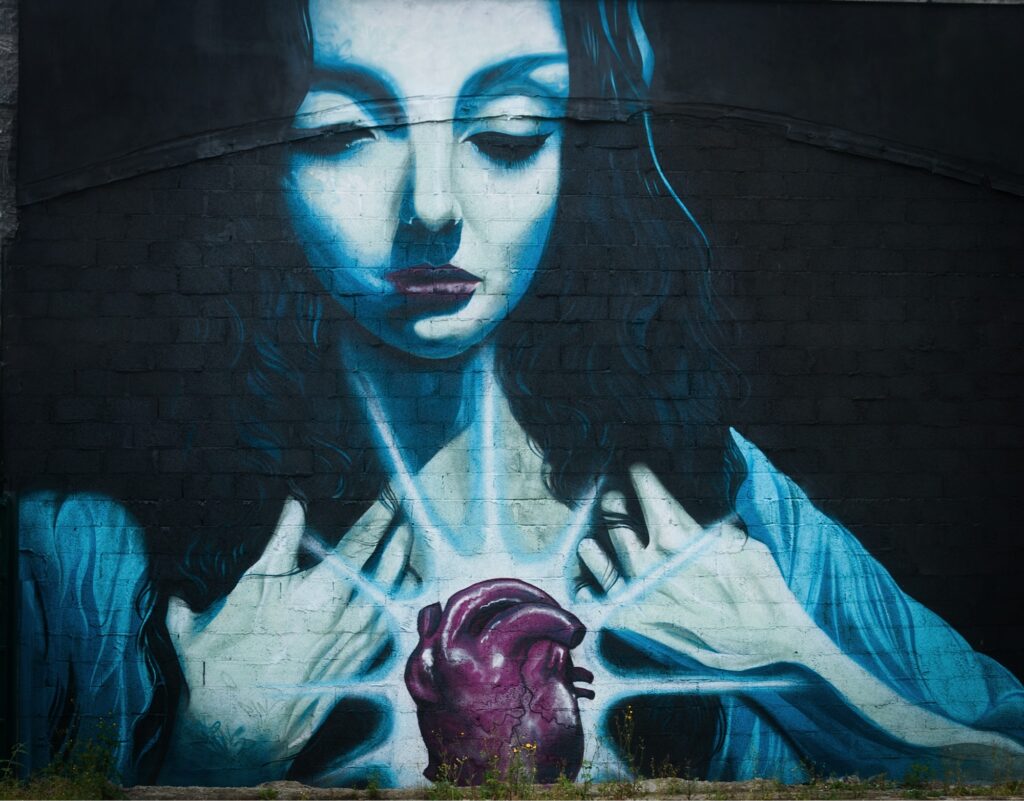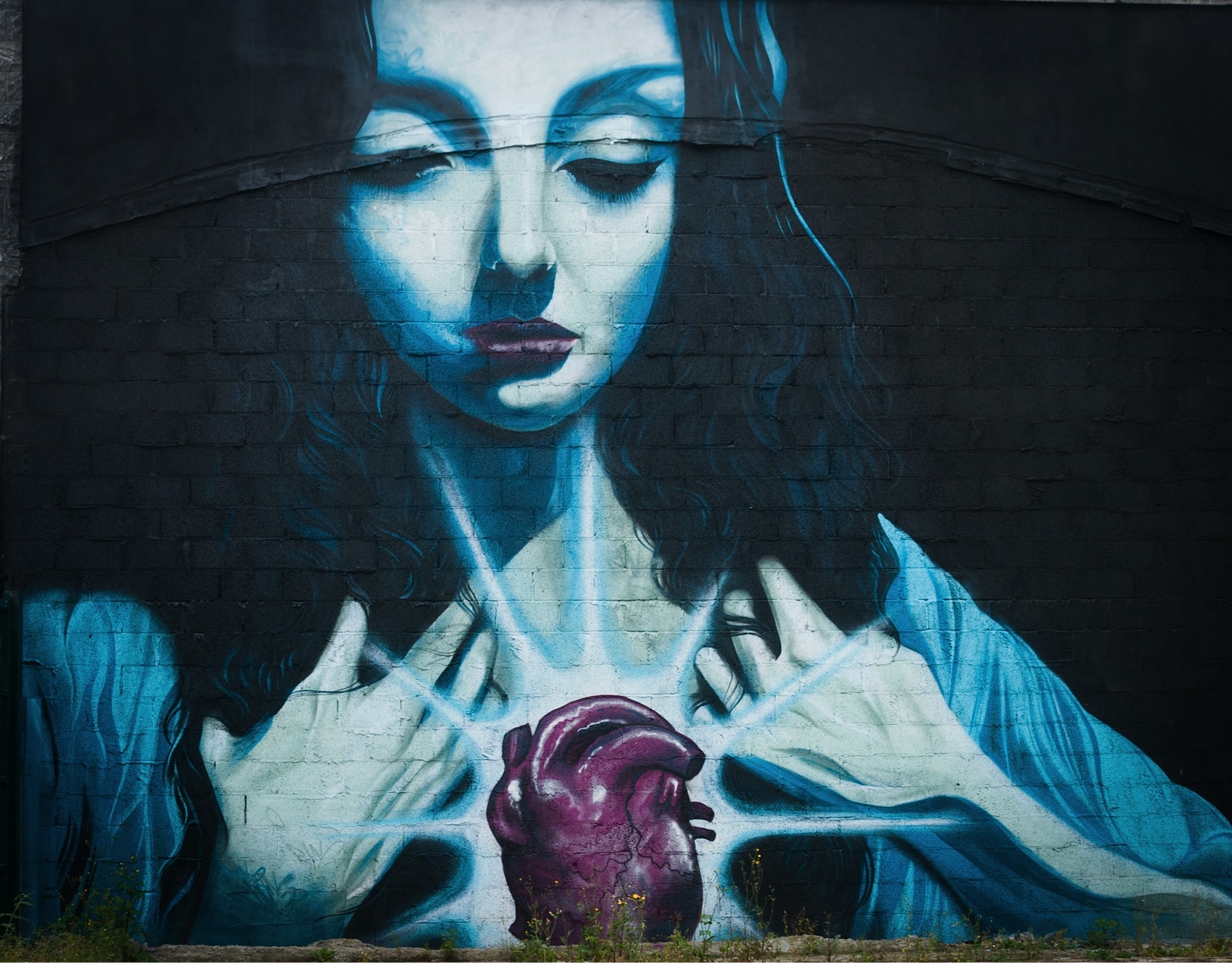 In a bid to liven up the city's alleys and thoroughfares, the Draw Out project returns for 2019 bringing street artists from around the world to Limerick.
Embracing the fastest growing global art movement of recent years, Draw Out has literally put Limerick city on the global map, transforming the landscape of Limerick since 2012.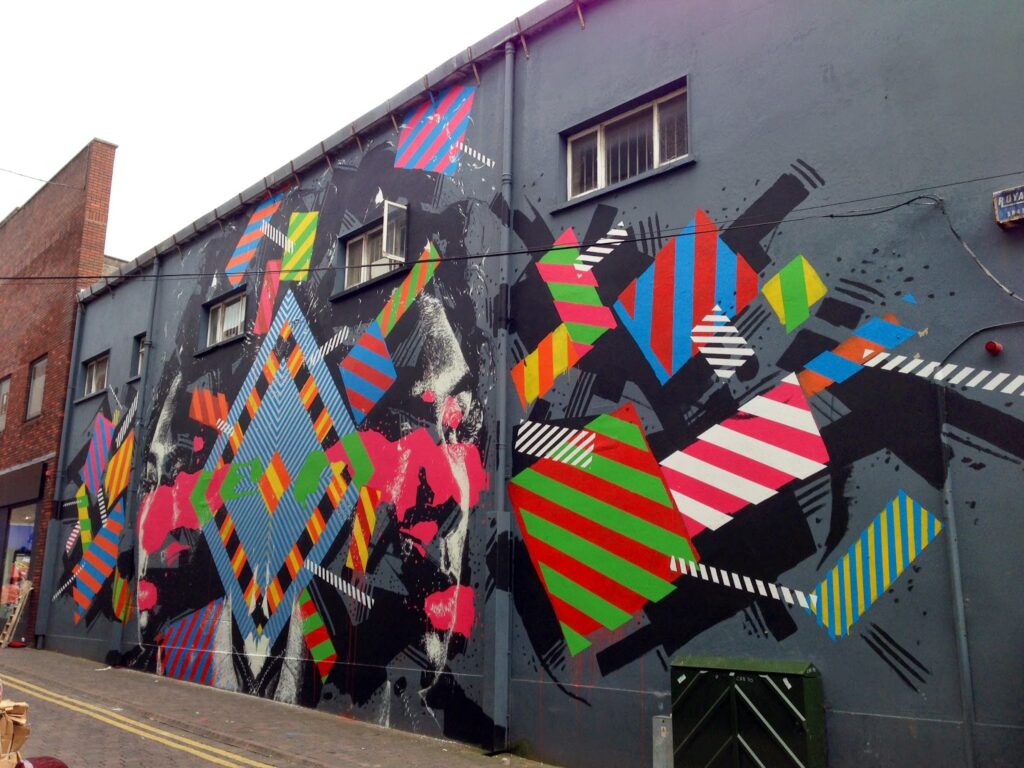 raw Out is a local, urban-art initiative that uses the most creative resources to reinvent space both visually and functionally in the urban landscape.
We bring the world's finest street artists to Limerick City, re-imagining and transforming the city's derelict sites, reversing the relationship between artist & audience and marking Limerick City as a national and international focal point for the highest quality street art.
For the 2019 project we will bring together some of the world's most renowned urban artists: Maser, ACHES, Subset and Best Ever will simultaneously create large scale murals throughout the streets of Limerick.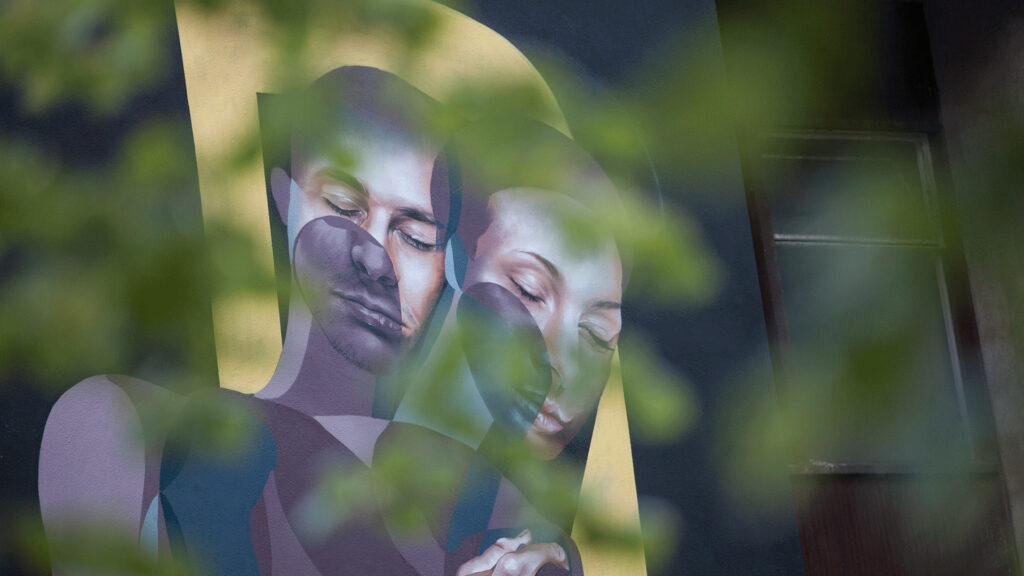 Draw Out also facilitates discussions and master-classes to include community members with an interest in urban art, and provides volunteer opportunities for any community members who wish to participate directly in the project piece.